Induction Generators & Heating Systems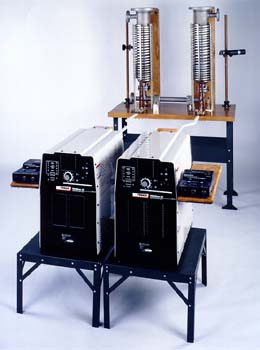 The L C Miller Company manufactures and designs induction heating systems for many applications.
We offer free engineering consultation services on any application involving the induction heating process.
We work closely with customers to develop equipment and processes specifically for their applications. During this process our goals are to be able to increase quality and productivity and save energy which in turn will reduce costs.
There are many companies that offer induction heating services and equipment but the fact that we work so closely with our customers is unique.